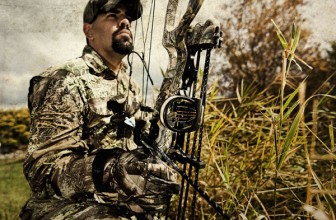 This is probably one of the most frequently asked questions from traditional archery enthusiasts, namely – should I go for a longbow or use a recurve bow? An easy answer would be ...
READ MORE +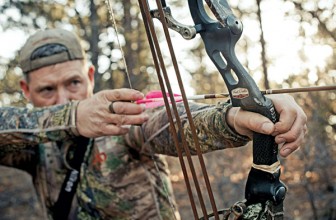 There are various kinds of a hunting bows manufactured in different countries all over the world and it may be difficult to find the best hunting bow for you. Each of them have ...
READ MORE +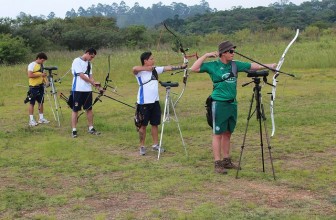 Archery can be a complex sport for those that have little prior experience. In order to develop your skill, you should dive in with the proper equipment. No one picks up or ...
READ MORE +